Zenya Bashford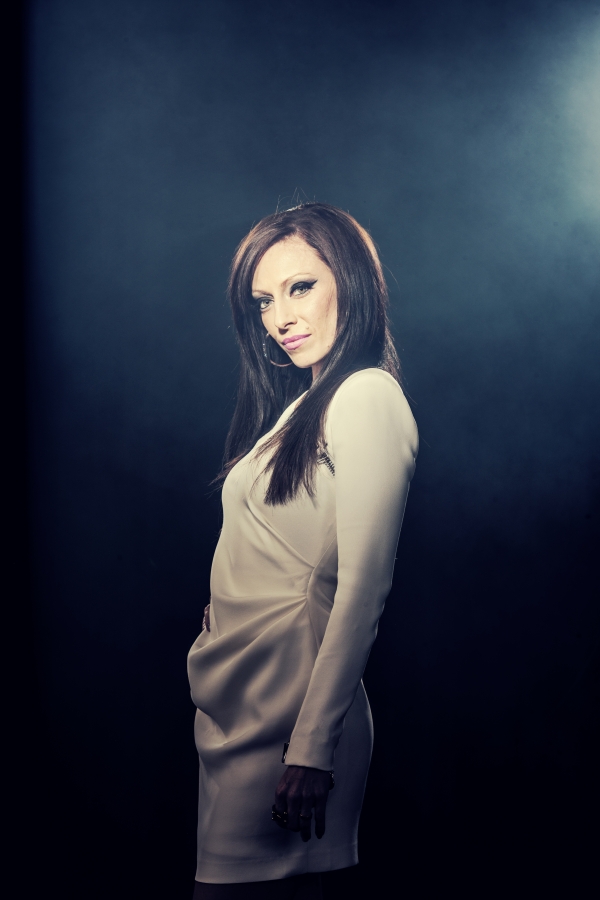 Role in the TN kids: Background Vocalist

Hometown: Newcastle Australia (Sydney)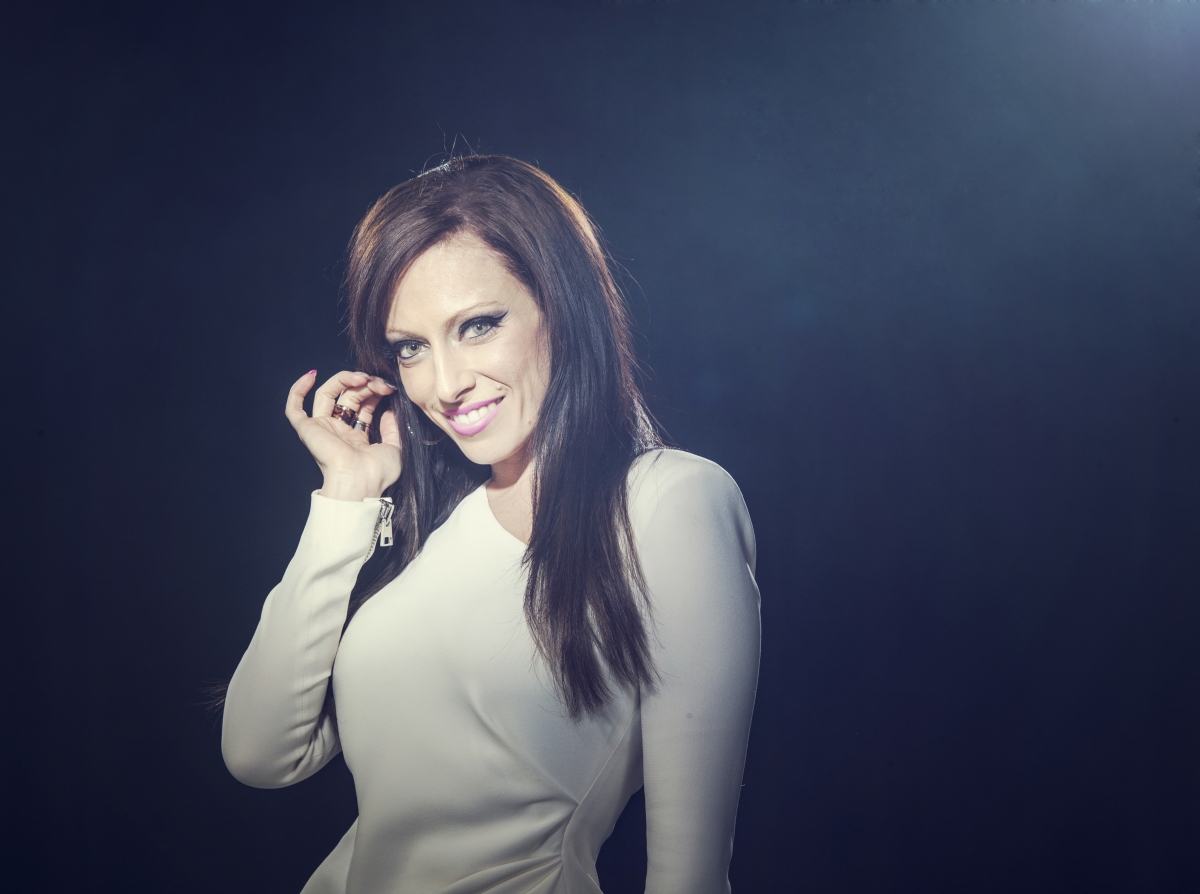 Motto: "What is for you will not pass you by"

How did you first start getting into music/dancing?

My Grandfather was a brilliant singer and sang to me as a child. I started writing poetry and singing at a very young age, then picked up the guitar, combining the two together. My principal in high school "Mrs Hutton" was the first to introduce me to the stage at school concerts and churches, later moving to Indonesia to become a lead singer of a 10 piece band.

After that I continued saving money from my retail job at Suprè in Australia so I could pursue my career in NYC. They say "if you can make it in New York, you can make it anywhere", so I rose to the challenge. There I networked and met some incredible people in the music business. The journey has really only just begun and like my Mom always said "success is a journey, not a destination".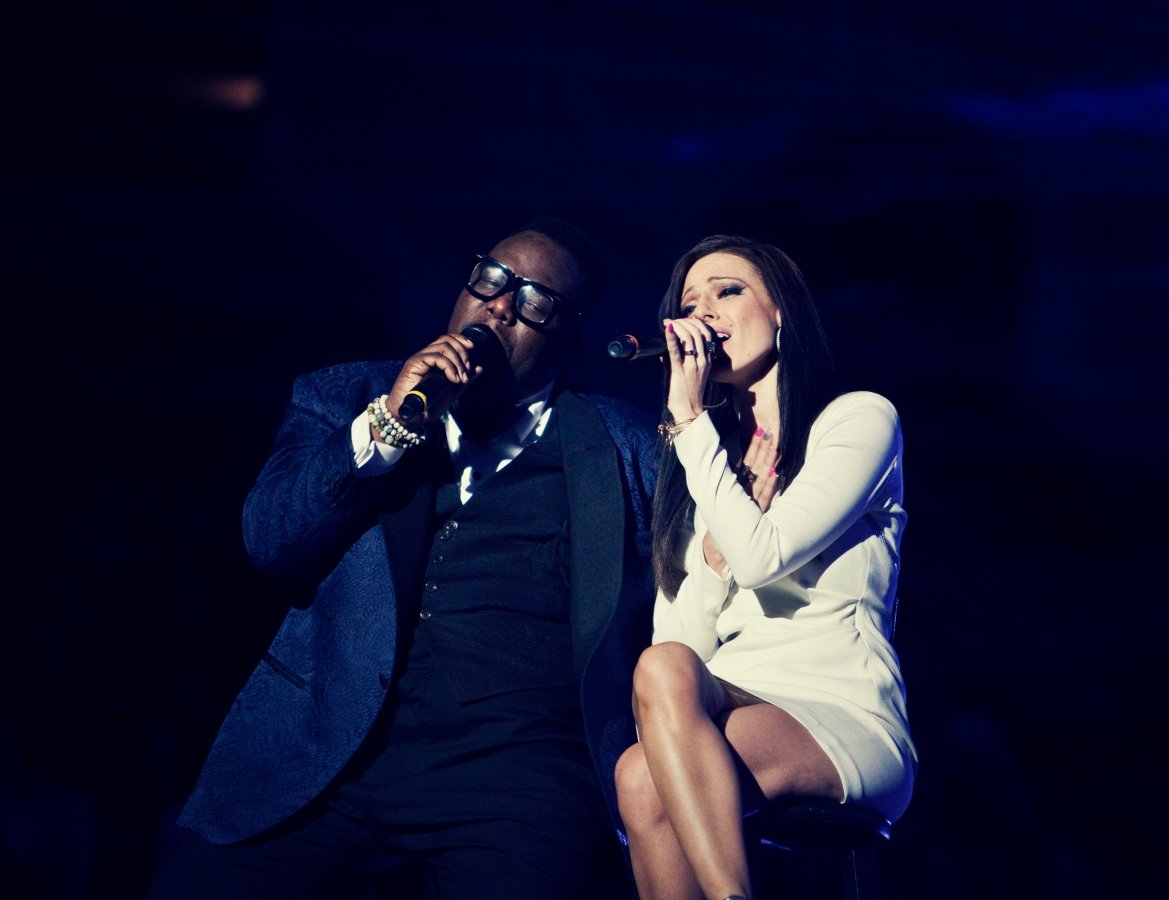 First concert?

Janet Jackson -Velvet Rope

Who's your biggest influence? idol?

Michael Jackson & Paul Simon & Sheryl Crow

Nickname?

"Zenyarita" and funnily enough, that nickname started before I even got this tour.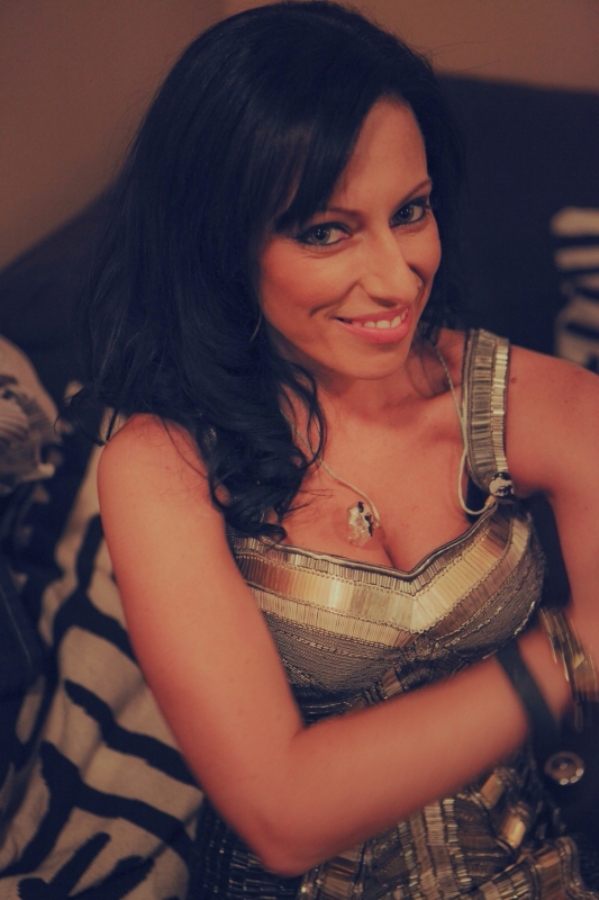 On the road, you can't survive without (these 3 things):

1. My Nikon HD Camera (Photography is my Hobby)

2. My Erno Lazlo Black Soap

3. My Studio Fix Foundation Fluid by MAC for Stage

What's been your favorite place you've visited so far and why?

Germany & Poland because of how much love we get out there. Ps. I'm half Polish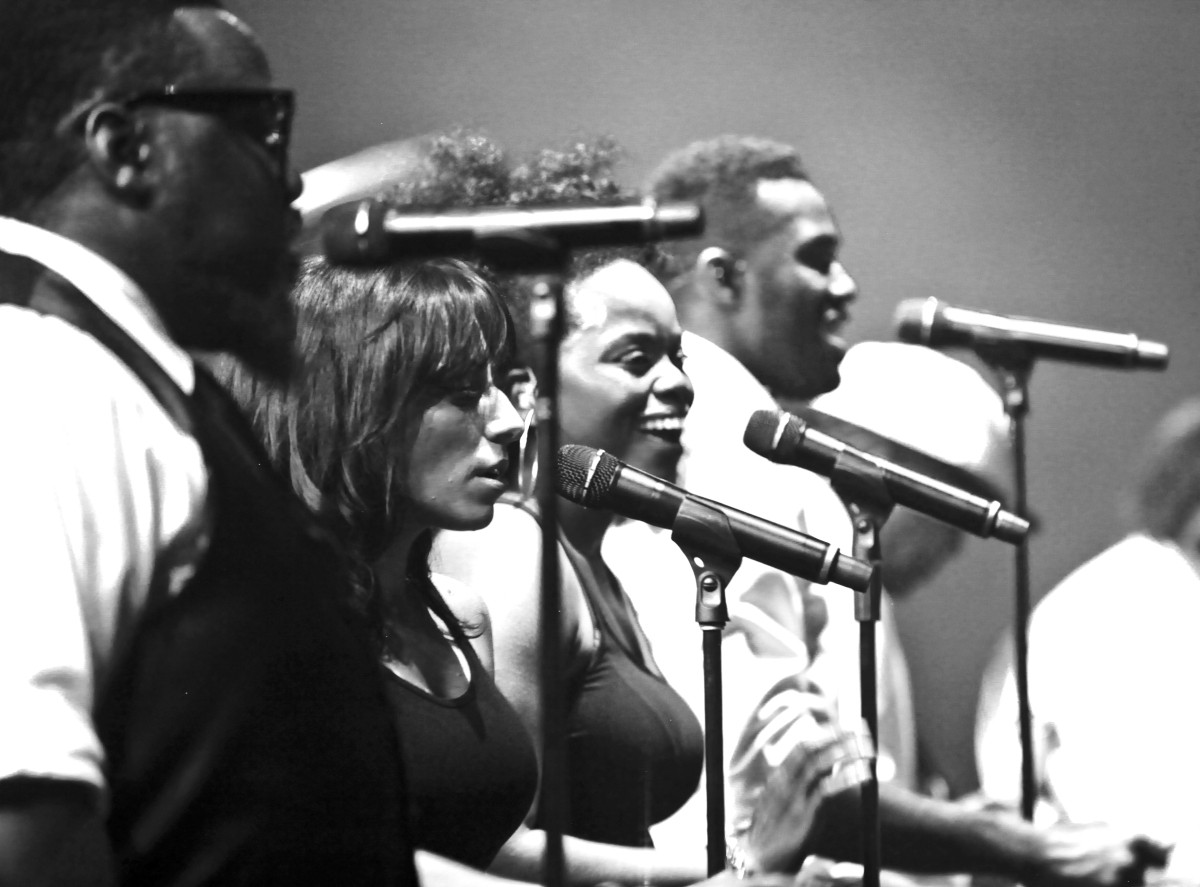 What's your favorite song to dance/play? Go-to karaoke song?

Weak by SWV

What message would you give to an aspiring musician/dancer?

Don't ever be bullied into believing you can't.... Because you CAN!

Do you have your own personal project?

My single "Freedom In A Kiss" will be available this November with my EP soon following on iTunes.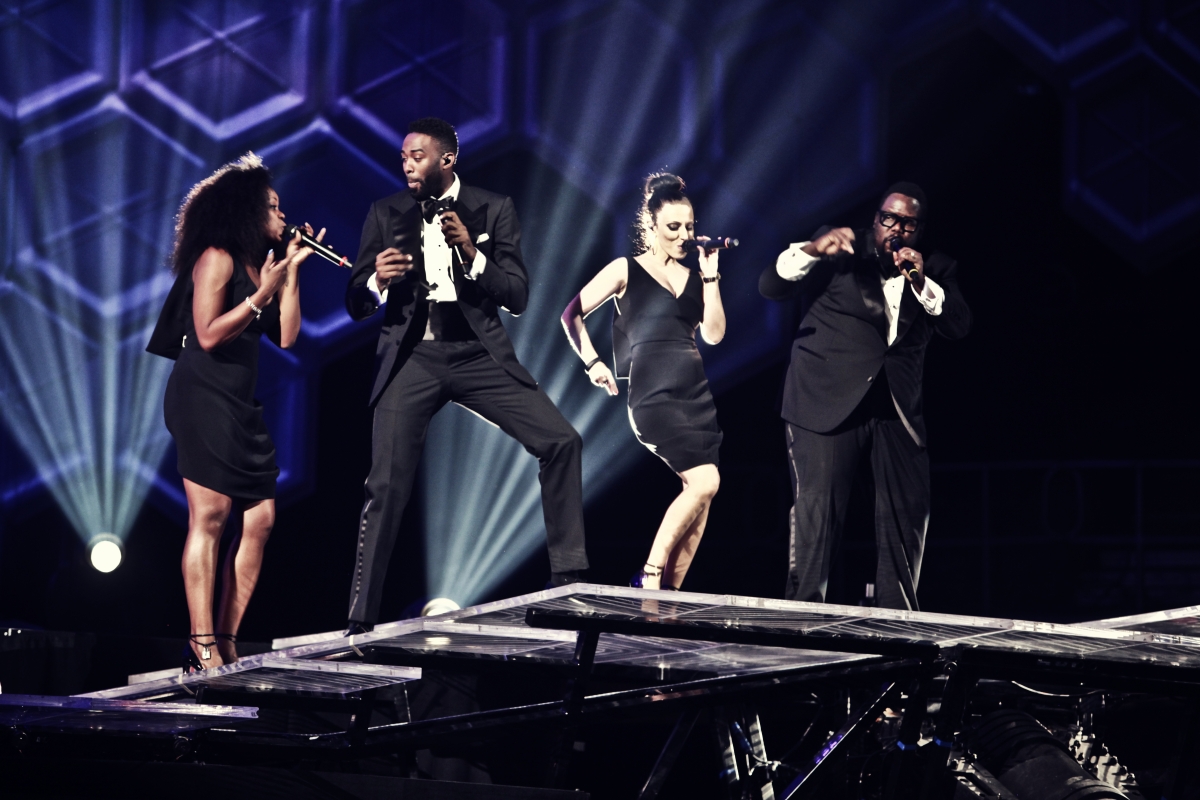 Anyone you want to give a shout-out to?

My Man and my family, cause when everything is said and done, they don't care about what I do, they love me for who I am.
HI FRIENDS, I'm featured on the new Meek Mill album entitled "Dreams Worth More Than Money" OUT NOW! Check out "Bad For you ft. Nicki Minaj and yours truly. Produced by @BenBillions & written by @LunchMoneyLewis Zenya For more updates subscribe to: welcometozenya.com