JT AT THE 22ND CRITICS CHOICE AWARDS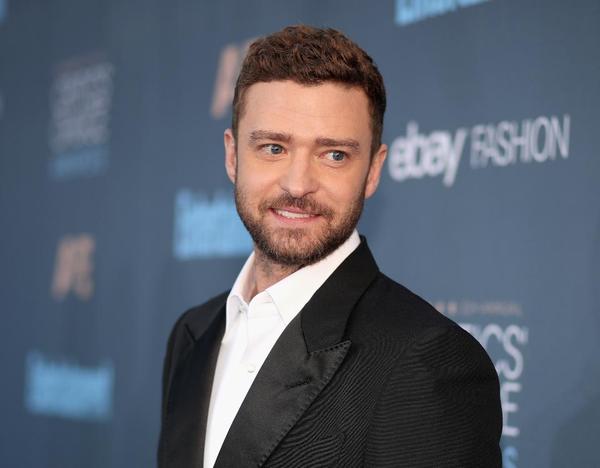 On Sunday Dec. 11th, 2016 JT attended the 22nd Annual Critics Choice Awards in Santa Monica, CA. He and DreamWorks Animation were nominated for two awards including Best Song for "CAN'T STOP THE FEELING!" and Best Animated Film for DreamWorks Trolls. JT took the stage as he presented the Best Acting Ensemble award, and per usual JT fashion, joked and laughed with the audience. View photos from the night below: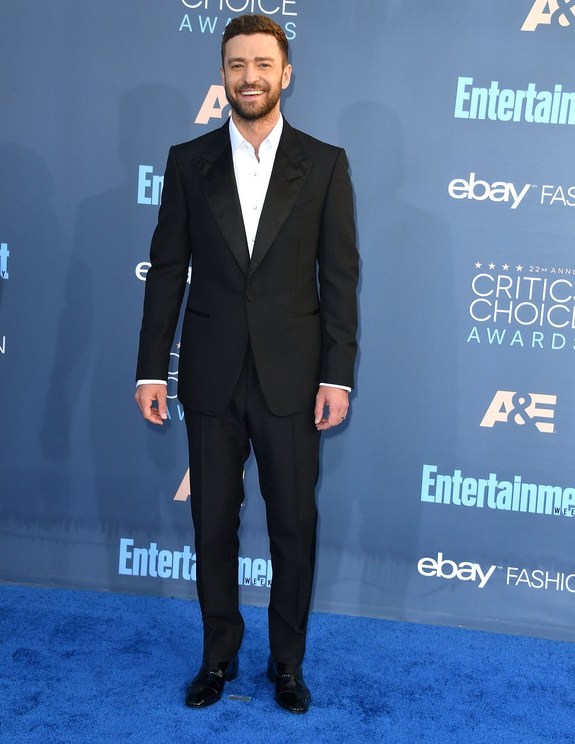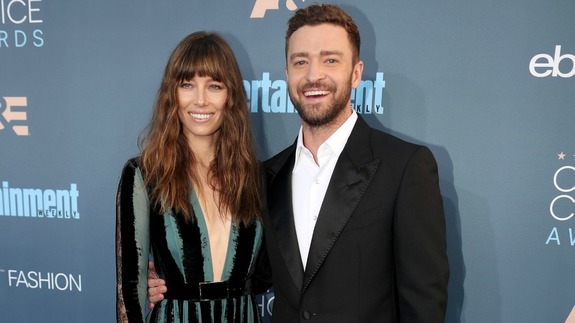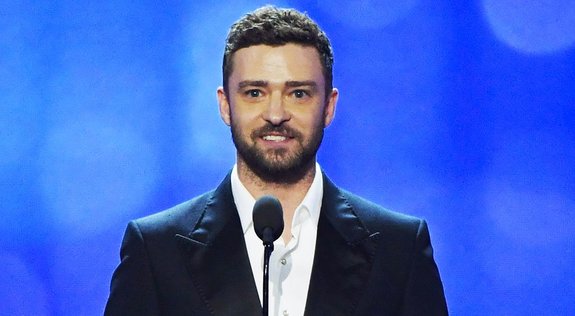 Related Content
On Friday, Sept. 8 at 8:00-9:00 PM ET (PT tape-delayed), JT will participate in "EIF Presents: XQ Super School Live," a one-hour telecast/ongoing digital initiative that will invite the public to help rethink the future of American high schools.

Dominican Republic, are y'all ready?! JT is scheduled to perform at this years Festival Presidente in Santo Domingo's Estadio Olimpico.

Congrats to JT on being a 2017 Billboard Music Awards finalist/nominee. The show is live on ABC on May 21 ! Top Song Sales Artist: The Chainsmokers Drake Prince Justin Timberlake Twenty One Pilots Top Soundtrack/Cast Album:...